Thanks for stopping by. About Karlton Uhm...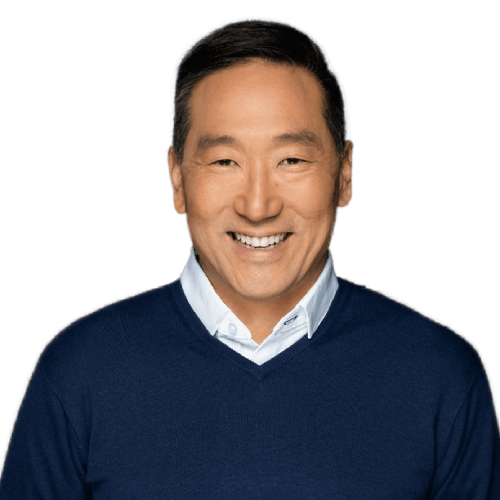 Karlton Uhm
Mortgage Loan Originator
NMLS #186188

8621 Robert Fulton Drive, Suite 150

Columbia, MD 21046
I'm Karlton Uhm, your Residential Mortgage Loan Originator. I can assist and find financing for those eligible for traditional loans and borrowers who need guidance to find the best program for their individual needs.
Whether you're looking to buy, build or refinance your home, I can help. Any borrower with excellent credit, a sizeable down payment, and assets can quickly get to the closing table.
But, I offer various loan options to help you achieve homeownership with the speed and service you deserve. Plus, my dedication to finding the right loan with great rates, terms, and costs to meet your specific needs.
My greatest strength is providing quality customer service to broaden and deepen customer relationships, resulting in smoother and faster closing.
Financing a home is one of the most significant commitments you will ever make - let me help guide you throughout the loan process from application to closing and beyond. I look forward to putting our mortgage service to work for you!